Train as an Electrician in Only 6 Months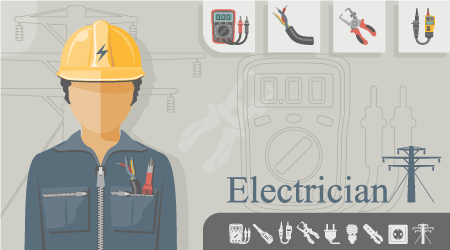 OVERVIEW:
Objective and Purpose: Provide training and education to students, introducing them to the electrical trade.

Length of time required for completion of the program: Twenty two (22) weeks classroom/laboratory.

Additional requirements for completion: Final Grade Point Average (GPA) of seventy (70%) or above.

Type of Certificate awarded: Certificate of programs completion from The Training Center of Central Texas.

Employment of electrical installers nationwide is estimated to need an additional 78,000 workers
PROGRAM DESCRIPTION:
The Training Center of Central Texas' Electrician Training Program is a twenty-two week, five module course designed to provide students with the training and skills necessary for careers in the electrical field. The course begins with an introduction to the NEC and electrical theory fundamentals, then goes into construction practices, safety, and jobsite conditions. The course will focus on residential, commercial, and industrial trade practices, as well as the topics of grounding, bonding, complex switching and controls, motors, transformers, and construction management. There are scheduled lab days which will demonstrate installations and develop students' skills with installations. Certificate holders will be able to immediately join a workforce which is projected to require an additional 78,000 skilled workers and will be confident and competent to contribute to planning and execution of an electrical construction project. Upon graduation of the course, the student will be able to be a productive and skilled member of the electrical trade in any aspect of the trade which appeals to them.
MODULES: CLOCK HOURS | LECTURE/LABORATORY/TOTAL
ELEC 101: ELECTRICAL FUNDAMENTALS | 60/20/80

ELEC 102: RESIDENTIAL WIRING | 45/25/70

ELEC 103: COMMERCIAL WIRING | 90/50/140

ELEC 104: SPECIALTY LOCATIONS | 90/40/130

ELEC 105: MANAGEMENT & PRODUCTIVITY | 45/25/70
TOTAL HOURS | 330/160/490

OUR MISSION
We will deliver unparalleled education and skills training programs for high-demand occupations that result in rewarding careers for all of our students
Our school, instructors and staff are approved and certified by Texas Workforce Commission (TWC) and Career Colleges & Schools of Texas (CCST)
Classes Starting Soon!
Check the schedule to view upcoming dates and times.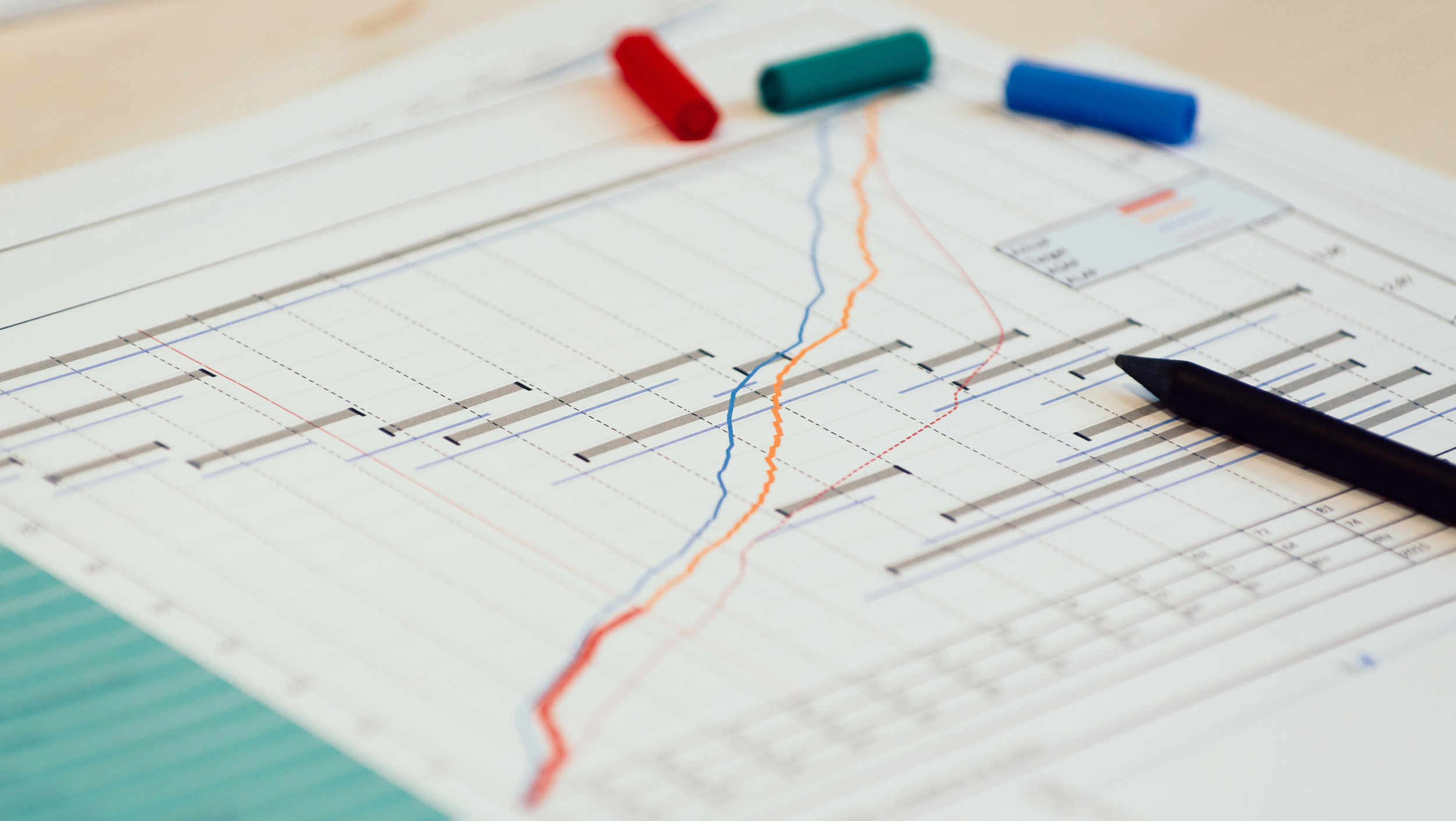 ELECT 101 – ELECTRICAL FUNDAMENTALS
Objectives:
Use of Ohm's Law to mathematically find variable in electric equations

Demonstrate ability to use the NEC codebook to reference regulations

Demonstrate knowledge of material types and requirements

Demonstrate knowledge of multimeters and tools

Learn AC & DC circuit fundamentals
ELEC 102 – RESIDENTIAL WIRING
Objectives:
Demonstrate residential specific knowledge of the NEC

Demonstrate knowledge of grounding and bonding of a residential system

Demonstrate the ability to wire a residence

Identify materials specific to the residential sector

Proper use of AFCI and GFCI protection
ELEC 103 – COMMERCIAL WIRING
OBJECTIVES:
Demonstrate ability to run conduit

Demonstrate ability to pull and terminate wires

Demonstrate ability to read blueprints

Understand safe underground installation procedures
ELEC 104 – SPECIALITY LOCATIONS & MOTORS
Objectives:
Understand how to classify hazardous locations

Learn differences between installation standards

Demonstrate ability to make terminations on motors

Demonstrate knowledge of complex switching

Learn how to use PNID drawings

Be able to identify and install different types of light fixtures

ELEC 105 –MANAGEMENT & PRODUCTIVITY
Objective:
Demonstrate ability to layout a set of blueprints

Understand the importance of managing material and manpower

Understand the keywords and schedules of the prime contractor

Demonstrate ability to file RFIs

Understand inspections and punch lists

We Accept Funding From The Following Sources for those who qualify:
GI BILL®, MYCAA, DARS, NO INTEREST TUITION PAYMENT PLAN AND ACADEMIC LOAN FUNDING AVAILABLE FOR QUALIFIED STUDENTS
"There has never been a better time to be an electrician. Good employment prospects, increasing pay levels and competition to attract top talent are all features of our industry."
*source: Electric TV -The Future is Bright for Electrical Workers
Projected Number of Electrician Jobs: 2018 to 2028
$55,000 per year
$26.53 per hour
Employment of electricians is projected to grow 10 percent from 2018 to 2028, faster than the average for all occupations. As homes and businesses require more wiring, electricians will be needed to install the necessary components.
*source: Bureau of Labor Statistics